Purchase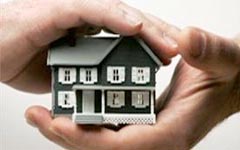 When you purchase a house the ultimate goal is to turn it into a home.
At Regent Financial Group we strive to make that process as enjoyable as possible by combining the Power of Modern Lending with the one on one relationship you deserve when making an important purchase.
Rather than running people through the process and then moving on to the next client Regent's loan officers take the time to get to know you as a person.
By understanding what's important to you, and your family, we recommend loan options that fit your specific situation.
Straight forward, hard working, and dedicated to our clients we invite you to learn more about the "Regent Experience".